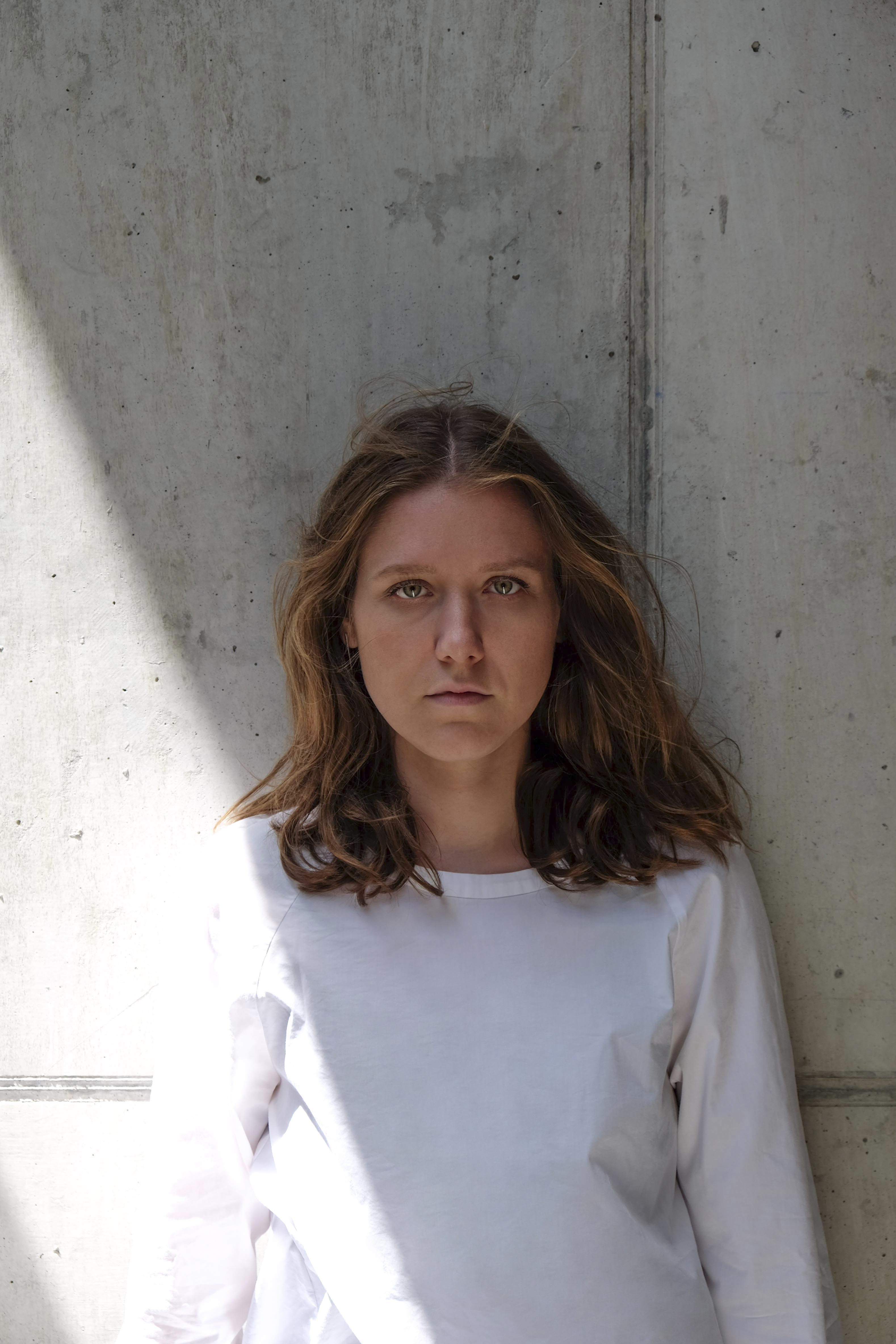 Jana Marlene Lippert is a Berlin-born Product Designer who enjoys to be exposed and influenced by different cultures, backgrounds and experiences.
Questioning existing orders and ways of thinking is a quality deriving from her multidisciplinary interests and examination of the surrounding world.
Empathy and intuition lead her to create sensual objects that trigger the wish for interaction.

She has spent time in Italy, Argentina, Mexico, Israel and graduated from the Masters Programme Product Design at ECAL, Lausanne. She is currently based in Berlin.

Feel free to get in touch for any comments, questions or collaborations.
mail@janamarlenelippert.com

born 01.09.1987 in Berlin

2021 Co-Founder of Loam Berlin

2016 - 2018 Ecole Cantonale d'Art de Lausanne ECAL
Product Design
Master of Arts

2009 - 2015 Fachhochschule Potsdam
Product Design
Bachelor of Arts

October 2011 - July 2012 Bezalel Academy of Arts & Design, Jerusalem (IL), Industrial Design Department, Ceramic & Glass Design Department

Exhibitions

2020 Body Vases - Windows of Design: AD Germany & Berlin Design Club, Alhambra Berlin
2019 Brooch, ECAL Digital Market, CIBONE Aoyama
2018 Ripple Jewellery, Kiosk Gallery - Hund Hund x Quei
2018 Brooch, ECAL Digital Market, Victoria and Albert Museum
2018 Brooch, ECAL Digital Market, Vitra Design Museum
2018 Lola bag - écal + QWSTON, écal master´s tour, QWSTION Store Zurich
2018 Lola bag - écal + QWSTON, QWSTION Store Lausanne
2018 Brooch, Digital Market - ECAL, Salone del Mobile 2018
2018 Talisman Lamps, ECAL + Foscarini - Salone del Mobile 2018
2015 Hearing Aids & Expression & Effect of contemporary Prostheses/Orthotics - APPLAUS, Beste Abschlussarbeiten, FH Potsdam
2015 Hearing Aids & Expression & Effect of contemporary Prostheses/Orthotics - BraunPrize 2015, Kronberg im Taunus
2014 Closer, MetalScapes - IMM Cologne 2014
2013 Geblüt - Positionen zum Design - Villa Schöningen, 2013, Potsdam
2013 Closer, MetalScapes - Bratislava Design Week 2013
2013 Closer, MetalScapes - DMY Berlin 2013

Awards

Expression & Effect of contemporary Prostheses/Orthotics - Shortlist Project BraunPrize 2015
Closer - MetalScapes - Education Award DMY Berlin 2013


© Jana Marlene Lippert 2020