Glow


The Glow lamps were developed as a wireless, portable light for the Italian brand Foscarini.
I experimented with acrylic blocks and rods and decided to use the optical fibres as a light transmitter.
The lamps are carried intuitively, and the different modules can be combined to form sculptures through the day. The battery inside can be charged with an USB cable.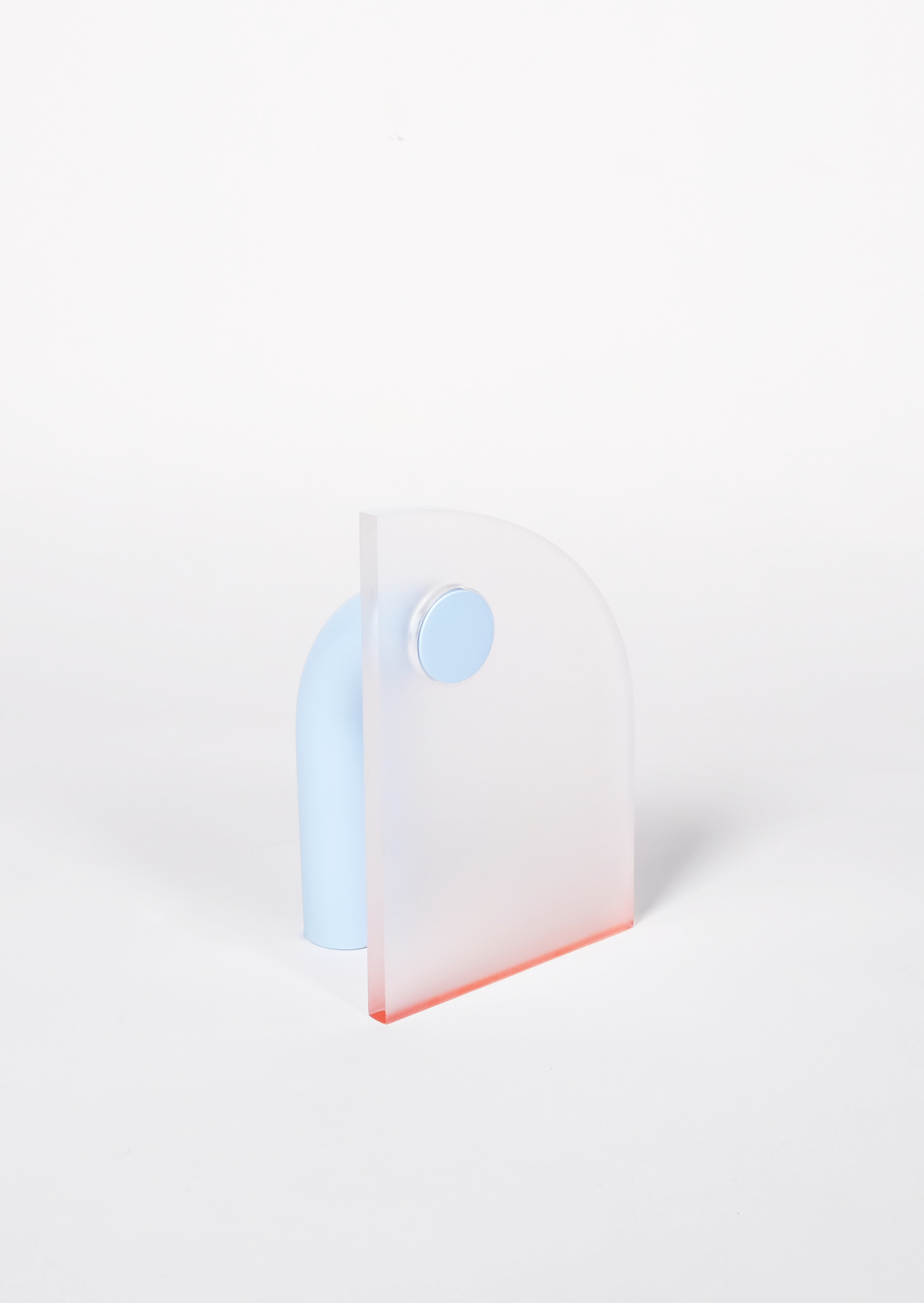 Cooperation with Foscarini
Photocredits Simone Sandahl, Jana Marlene Lippert
2018