Lola Bag for QWSTION



"A woman is traveling to the city. She only plans to stay for a few days, so she packs light. Since she doesn't know what she'll need to carry on a daily basis, she's looking for a bag that can adapt to various sizes and carrying options"

This woman was our primary inspiration for the development of the LOLA bag. We wanted to create a bag that could convincingly function as both a casual tote bag and a stylish purse without looking too functional.




















After experimenting with different folding techniques to both increase and decrease the volume of the bag, we decided on using classic pleats for the CottonShell exterior. We chose leather as an accompanying material because it provides the necessary strength and stability for load-bearing. The pleated fabric shell can expand to large volumes and be folded back into place when the bag is worn as an elegant evening purse.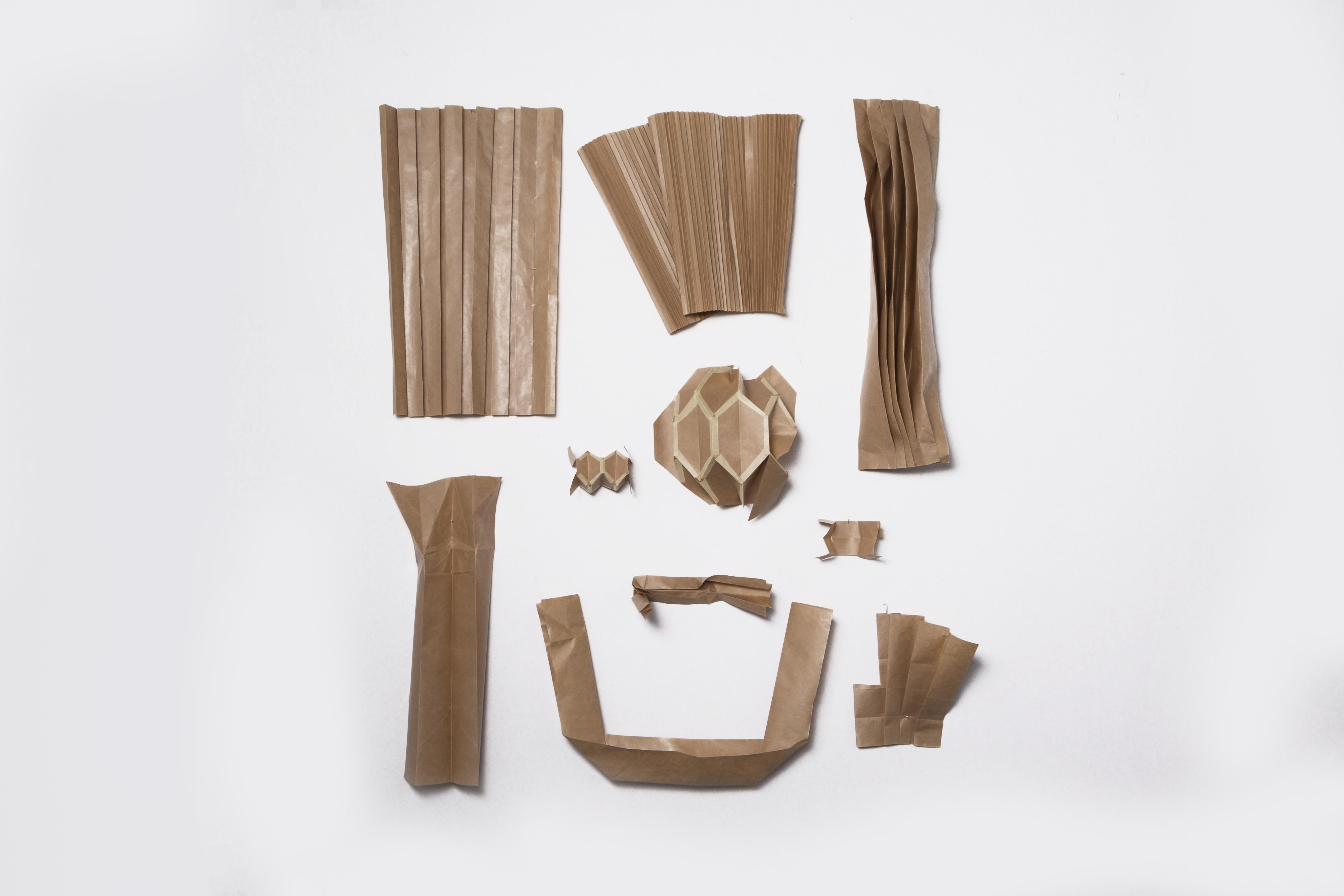 Designed with Eva-Maria Beer
Cooperation with QWSTION
Photocredits Laura Zoccarato, Jana Marlene Lippert, Eva-Maria Beer
Model Sara Regal Alonso