The Talisman Collection


The Talisman collection is a continuation of the Glow lamps. I wanted to take the idea of wearable/carryable light further and give them even more of a nomadic character. The lamps can be hung anywhere, and carried everywhere creating a sublime shine.
The design is inspired by protective jewellery pieces such as amulets. The industrial ropes and the brass elements give them a modern and elegant appeal. They are also USB rechargeable.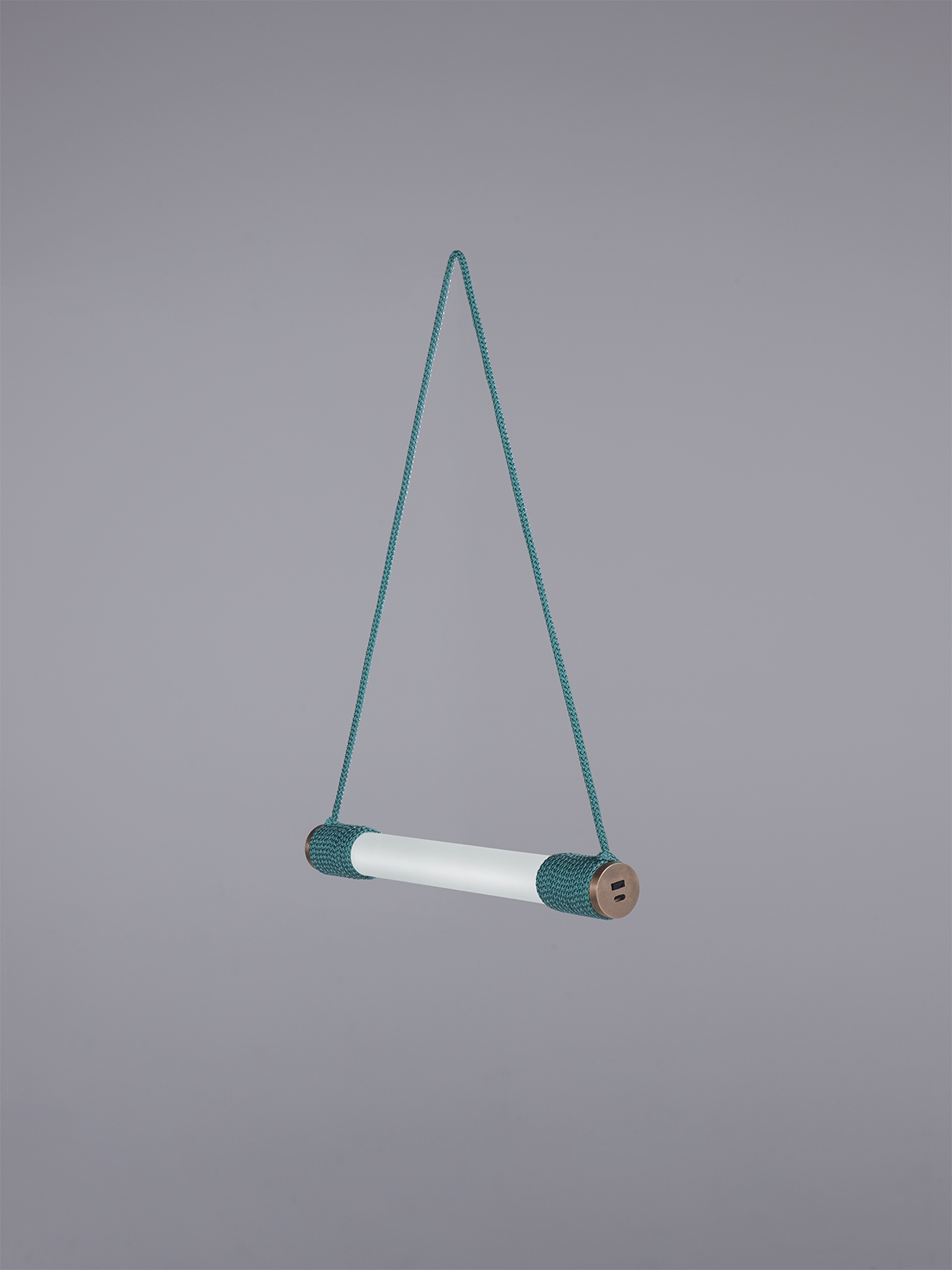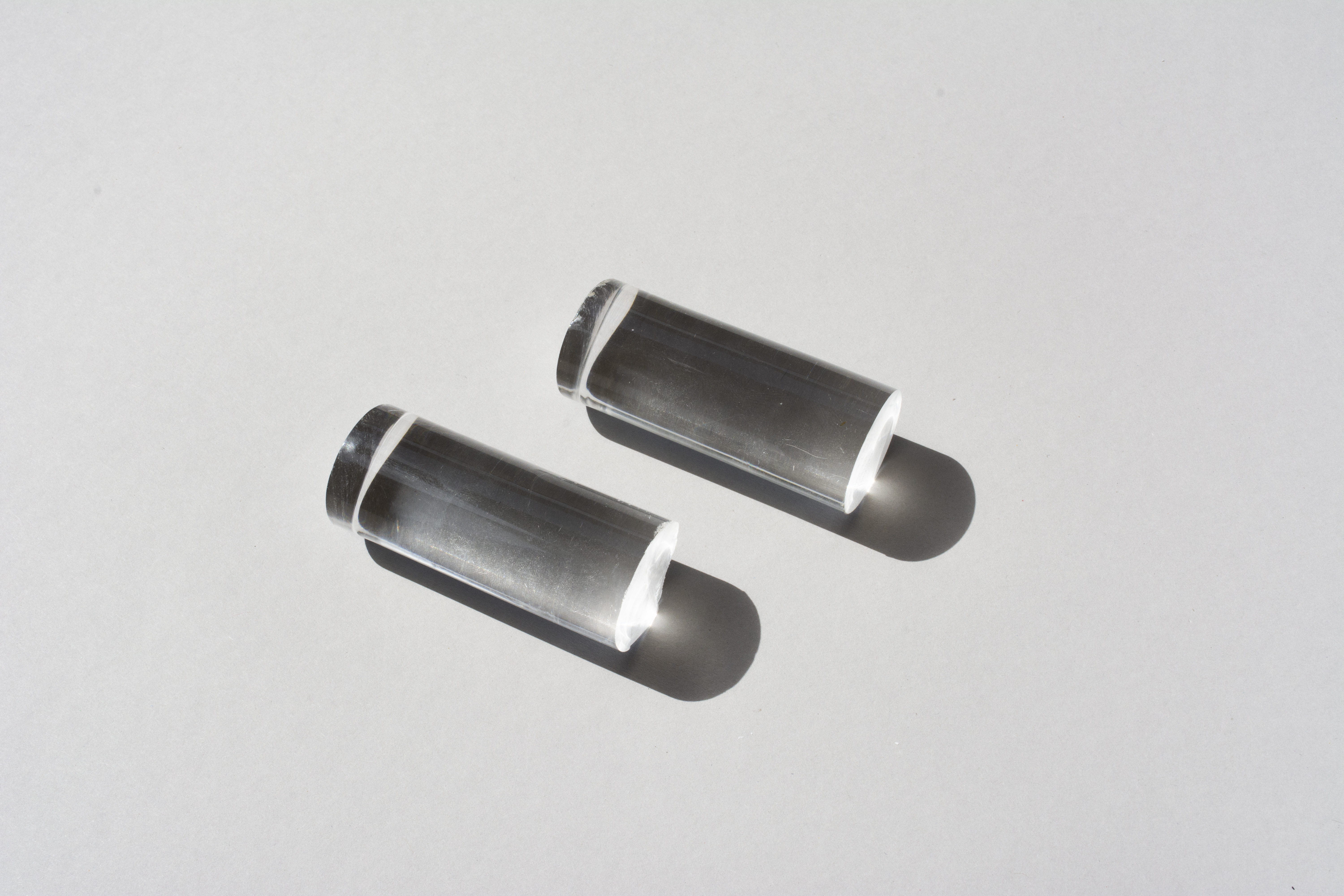 Collaboration with Foscarini
Photocredits Simone Sandahl, Jana Marlene Lippert
Model Elie Autin
2018

Exhibited at Fuorisalone of Salone del Mobile 2018 with ECAL + Foscarini